Your
Amazon

order is delayed?


Awesome!
With our Chrome Extension,
You're two clicks away from asking for a discount.
Step 1:

If your order is late, click on the ✨shiny✨ button.
Step 2:

Send the automatically generated 📧email📧
Step 3:
Chill, relax or dance. You'll get an answer within 48 hours.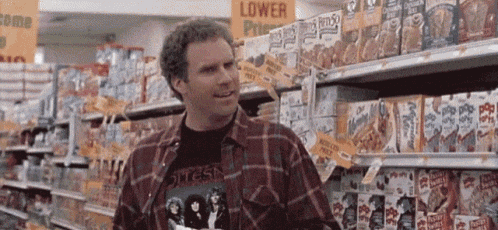 PRO
Unlimited ongoing orders integration
Latest updates ASAP
Support the Author 🥰
COMING SOON
One time payment